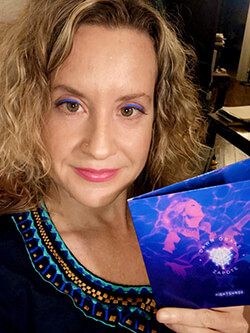 May 19, 2020

Hi there, I hope you are staying well and safe in these challenging times. I am very grateful to have a roof over my head, food and work. I wish you the same!

I also hope you are looking towards the future with hope and optimism when we can all meet again. In the meantime I am here to spread some good cheer!

I received the second edition of my album which I will send to you with a personal message just for you. Just email me at pmxrecords@gmail.com with your mailing address and I will mail you a CD! They are $20 (including shipping and handling) and it is payable via PayPal pmxrecords@gmail.com or Venmo: Dawn-Drake-2, Zelle: 646-361-4053. They are beautiful CDs if I do say so myself!

Also, I am putting up new videos that I now have time to release. If you haven't had a chance to please subscribe to my Youtube channel!

Take a look at the latest video here!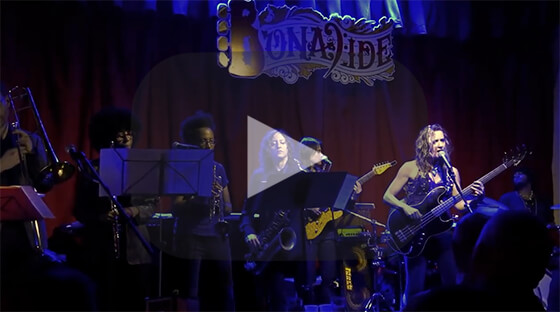 There is also a new interview with "Bass Musician Magazine" you can see here!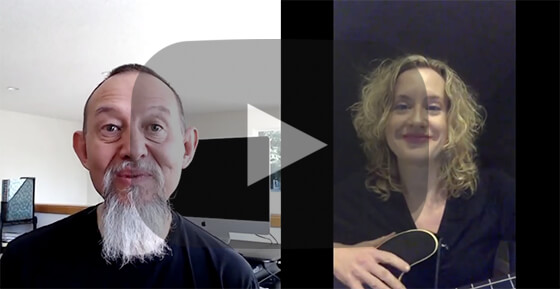 I have also been posting some new material on Instagram @thedawndrake and there will be more I guarantee.

For more rare and "behind the scenes" content, please check out the newest feature on my Bandcamp page where you can subscribe to "Backstage" for the latest tracks, videos, vintage photos and more for just $5. This is a surefire way to support the band and the creativity behind the project.

Lastly, if you have any time "on your hands", please consider joining the Latin Percussion class that I am teaching at Brooklyn Music School. There are 4 different sections for a range of ages! It's so much fun. Here is the link where you can sign up or sign your children up! It is very reasonable.

Lastly, I do have some shows coming up and I sure do hope we will get to play them:

June 27, 10 pm to midnight
The Shrine World Music
Adam Clayton Powell jr Blvd between 133 and 134
Harlem, NYC

August 23, 1 pm to 3 pm
Riis Beach Bazaar
Riis Beach, Brooklyn

I hope to see you all sooner than later. I can not wait to get back to playing LIVE!! and to see you in person.

With Love,
Dawn
DawnDrake.com